Join us on Saturday September 16th, 2017 10am-5pm
From food & entertainment to art & community organizations and
businesses, we incorporate as many different attractions as we can to involve
as much of the community as possible. COME JOIN THE FUN!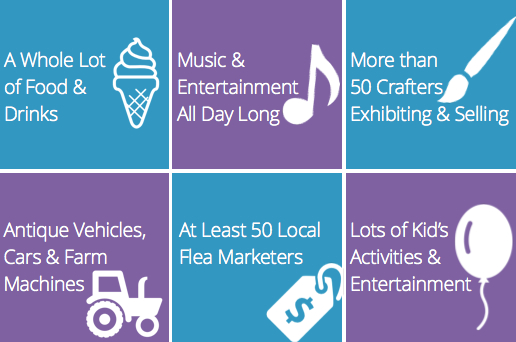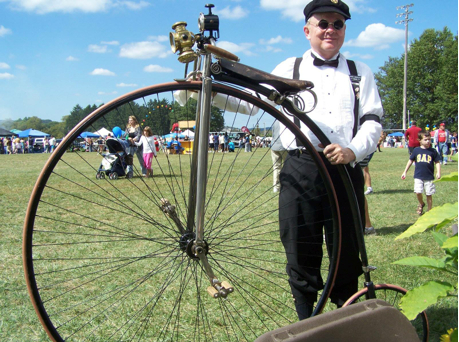 BECOME  AN  IMPORTANT  PART  OF  COMMUNITY DAY

Community Day is presented by the Coopersburg Historical Society, but it is supported financially by businesses in the community. One reason for the continued success of our Community Day is the generosity of our sponsorships – both large corporations and small businesses who donate money, services, equipment and volunteers from their businesses. They make it a truly community event.
Sponsors' names are listed in the program which is handed to attendees as they arrive, making between 8,000 and 10,000 people from around the region aware that your strong sense of community helped to make this year's event possible.
Be a Coopersburg Community Day Sponsor (download printable PDF)
Be a Coopersburg Community Day Exhibitor (download printable PDF)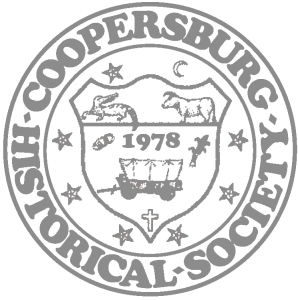 WE ALWAYS NEED VOLUNTEERS
Sponsors fund it, but the uncountable hours of dedication, commitment, and hard work of volunteers make it happen. If you would like to help us with this immensely popular annual event, contact Greg Callow at (610) 417-2398 or gregorycallow@gmail.com.
FREE ADMISSION, FREE PARKING, FREE ENTERTAINMENT!